---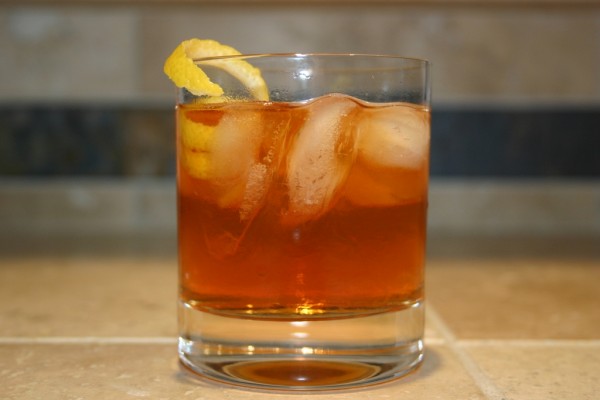 ---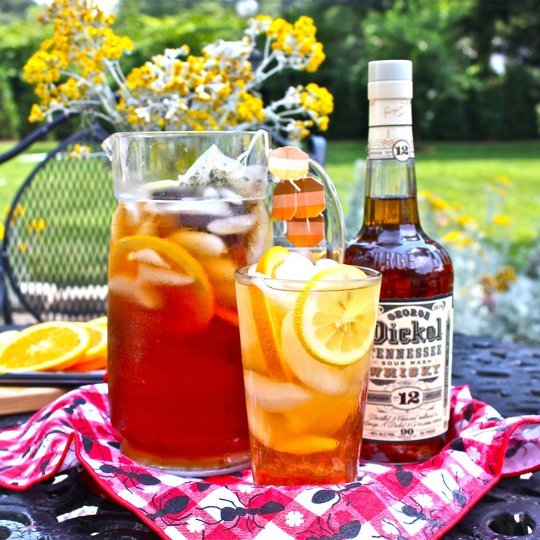 ---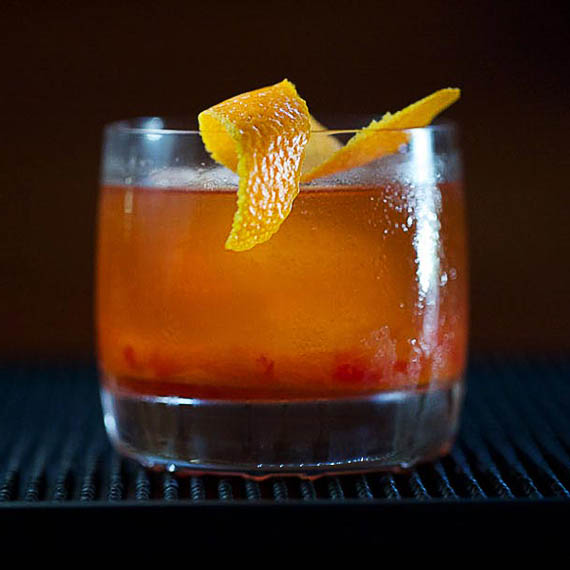 ---
Hawg Wild BBQ
and Catfish House

Sports Bar

with Large Screen TV's
Speciality Drinks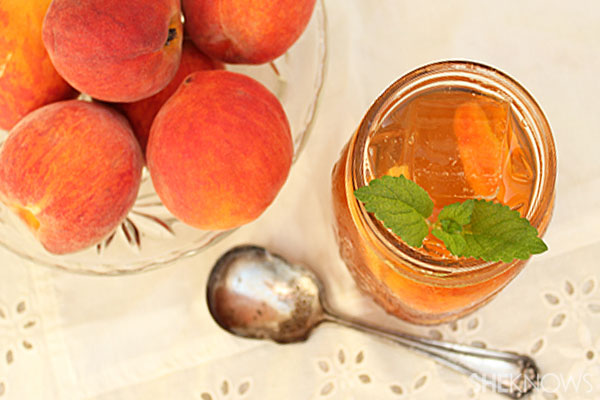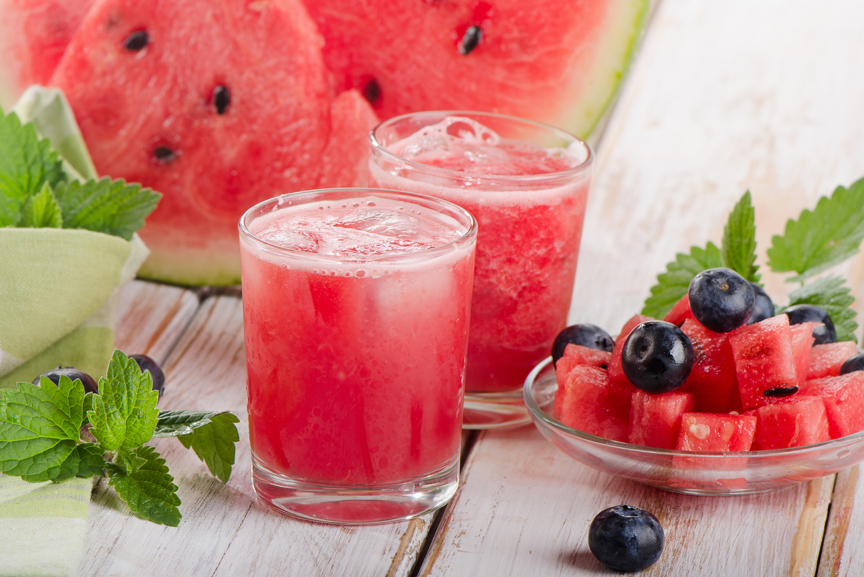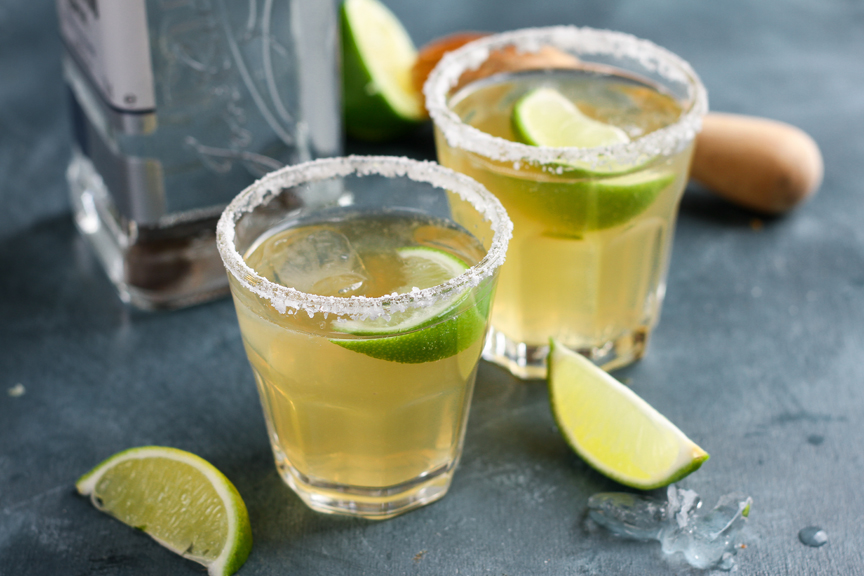 Jack Daniels Whiskey, Grand Marnier, sour mix and a splash of Sprite. Served on the rocks with fresh lemon.
Our refreshing blend of American bourbon whiskey, peach schnapps, orange juice, sour mix and grenadine. Served on the rocks in a mason jar.
An original favorite with light rum, watermelon schnapps, lime juice ,fresh mint, simple syrup and a hint of soda. Served on the rocks. Fresh muddled watermelon, when in season.
A HWBBQ original with Southern Rye Whiskey, sweet tea liquor, a hint of orange and a dash of bitters.
Silver and Gold Tequilas, triple sec, homemade sweet~n~sour and fresh lime juice in our signature glass. Served blended or on the rocks.
Jack Daniels Tennessee Honey Whiskey, Pomegranate Schnapps, homemade lemonade, fresh mint and simple syrup. Served on the rocks.
---
MON, WED & THUS

11AM - 8PM

FRI & SAT

11AM - 9PM

SUNDAY

11AM - 3PM
---
Hawg Wild BBQ
and Catfish House
515 Grant St, Clarkesville
GA 30523
Gift Cards, Etc...
---
Get Your Gift Cards & Apparel!
Gift Cards, appareal, sauces and other fine gifts
Get More Info